Maybe you've always envisioned a space with a palette that pops. Or, maybe you've set your sights on a more serene setting. Either way, the color of your cabinets will have a profound impact on the overall ambiance of your kitchen. That's why even experts agree that when it comes to color, you shouldn't compromise. Choose what you love. Find other ways to save. And be prepared to smile when you walk into your kitchen each morning.​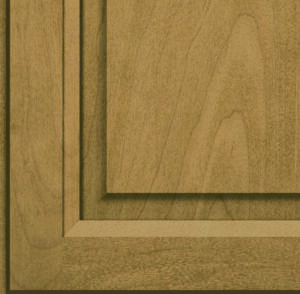 Stains let the timeless, natural beauty of wood take center stage. 

Appearance can vary widely depending on wood species.

The most budget-friendly option.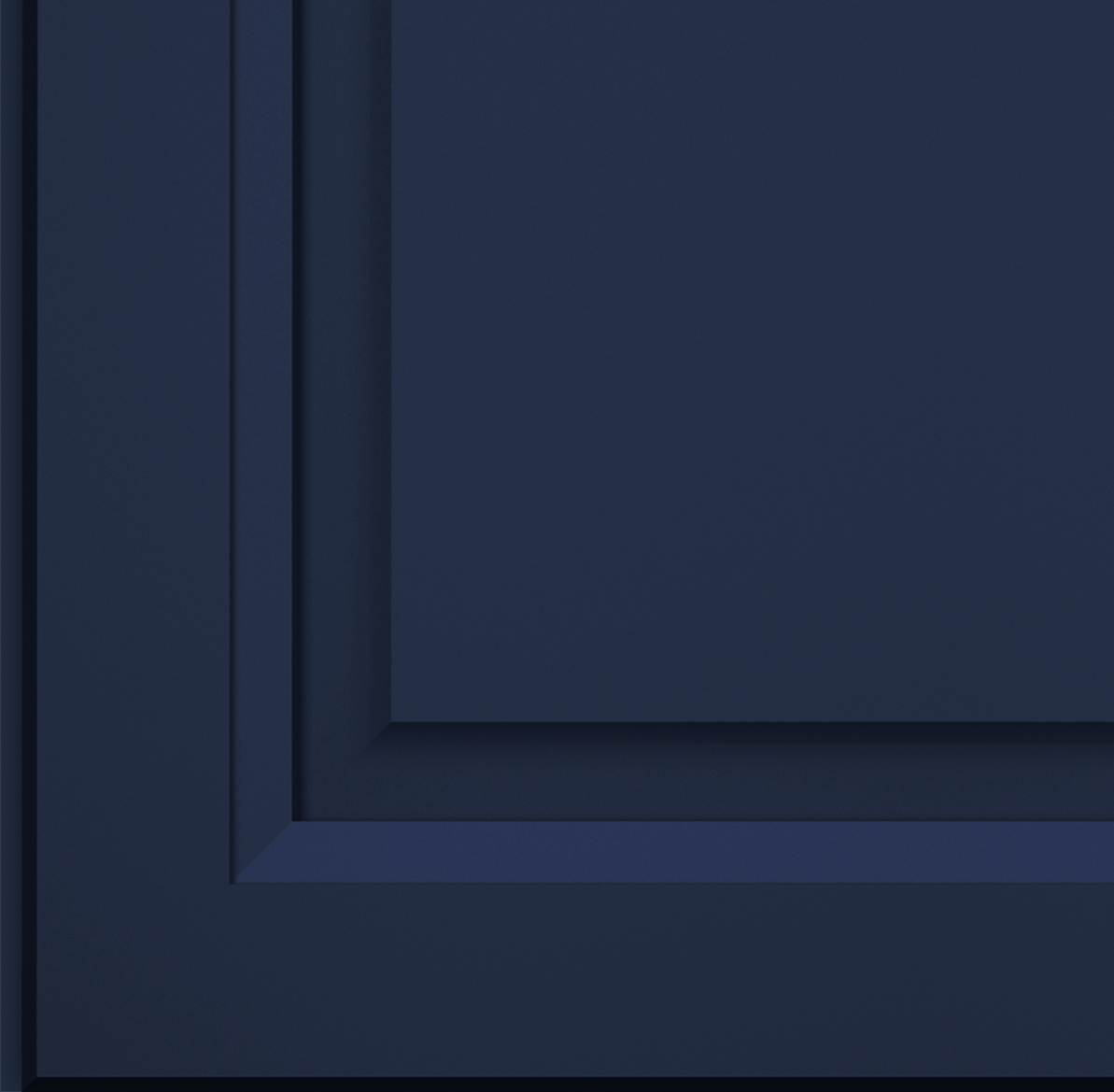 Paint is the most popular kitchen cabinetry finish 

option and probably will be for 

many years to come.

Provides clean and even color 

throughout your space.

Expect a 

15% increase above stain prices.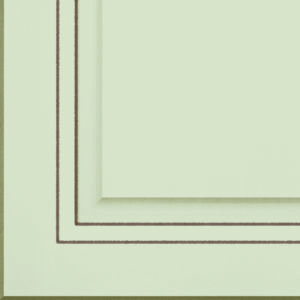 Intricate 

details and lots of 

character.

Can provide a truly custom look.

Great option for accent pieces on kitchen islands and hutches.

Up-charges can range 

from 10% to 25%.