Rustic Style: Organic. Cozy. Textured.​
Exposed brick walls. Distressed finishes. Warm, muted tones. Do we have your attention yet? If so, you likely resonate with Rustic Style. With influences that range from farmhouse to log cabin, this category brings together cozy, organic vibes and raw, rugged materials for a look that's steeped in natural beauty. See our Rustic-style kitchens below, or use the style boards to combine your own elements. When you find something you love, write it down in your Kitchen Project Tracker so you have it handy when you meet with your designer. ​
Door Styles, Colors & Decorative Details
Rustic Style – Door Recommendations​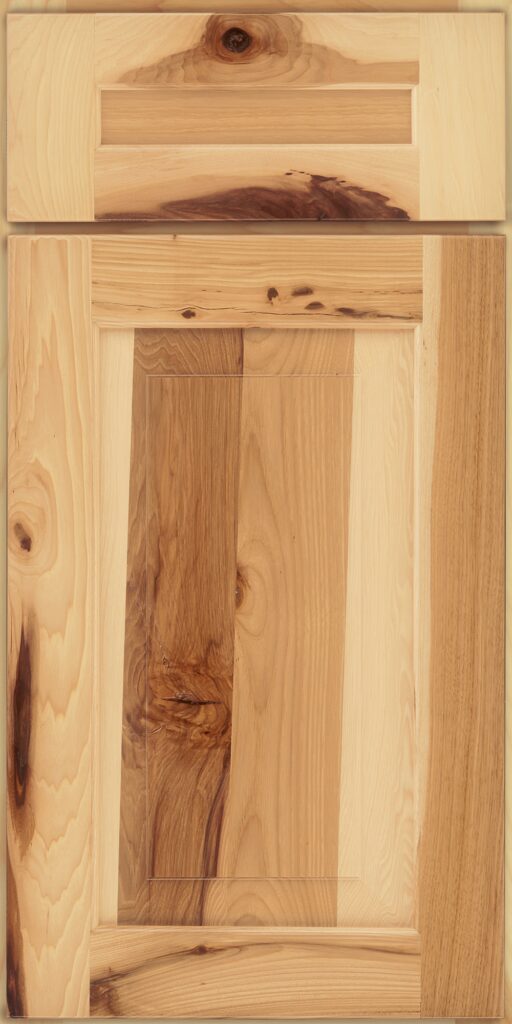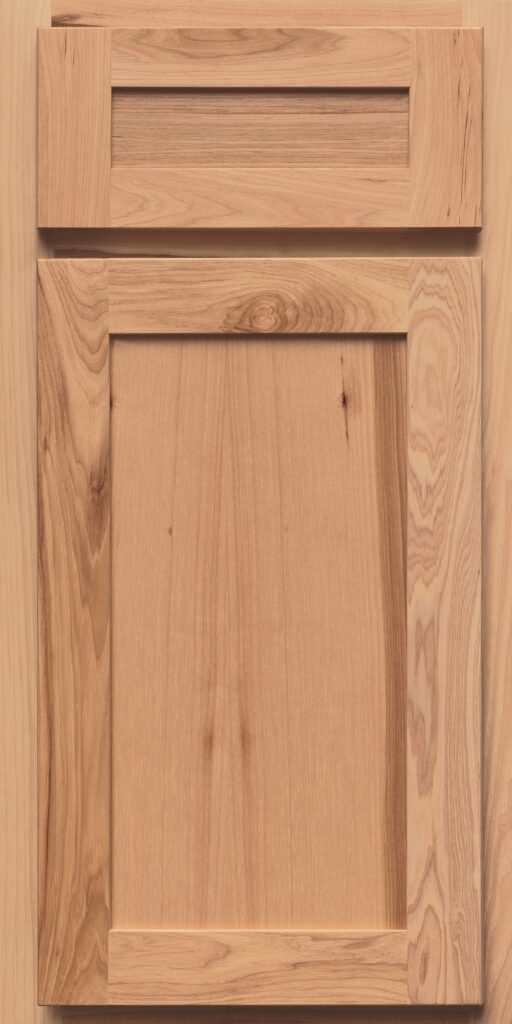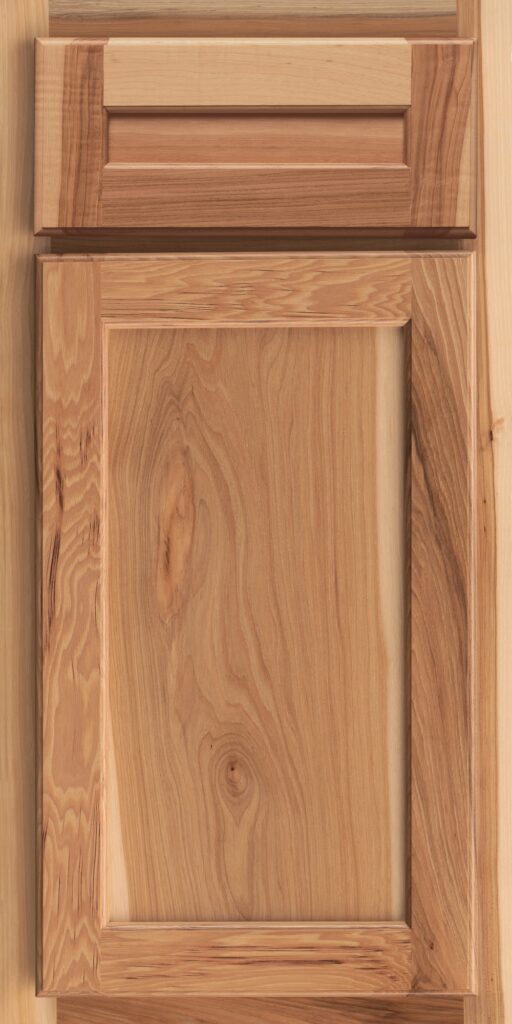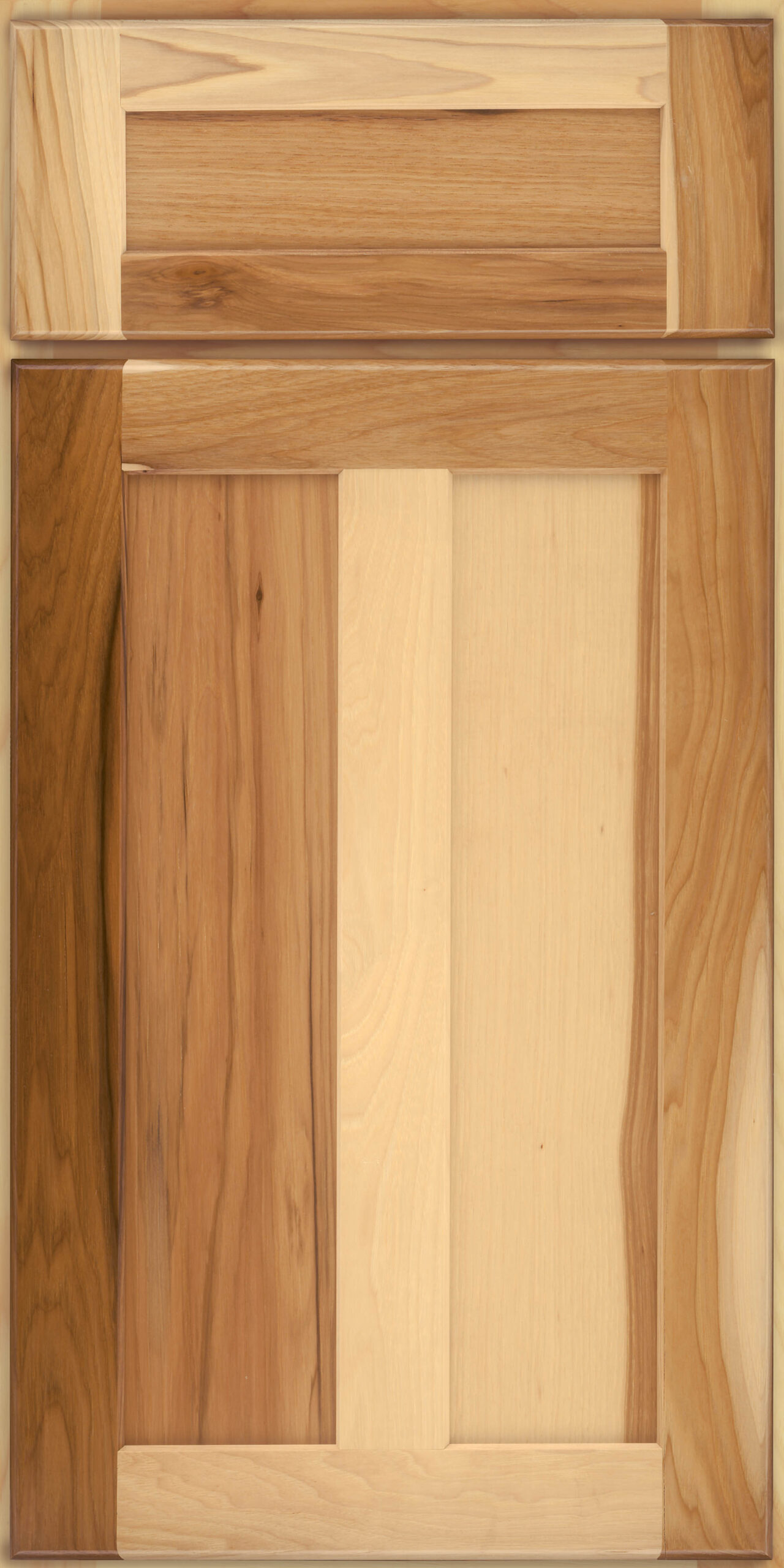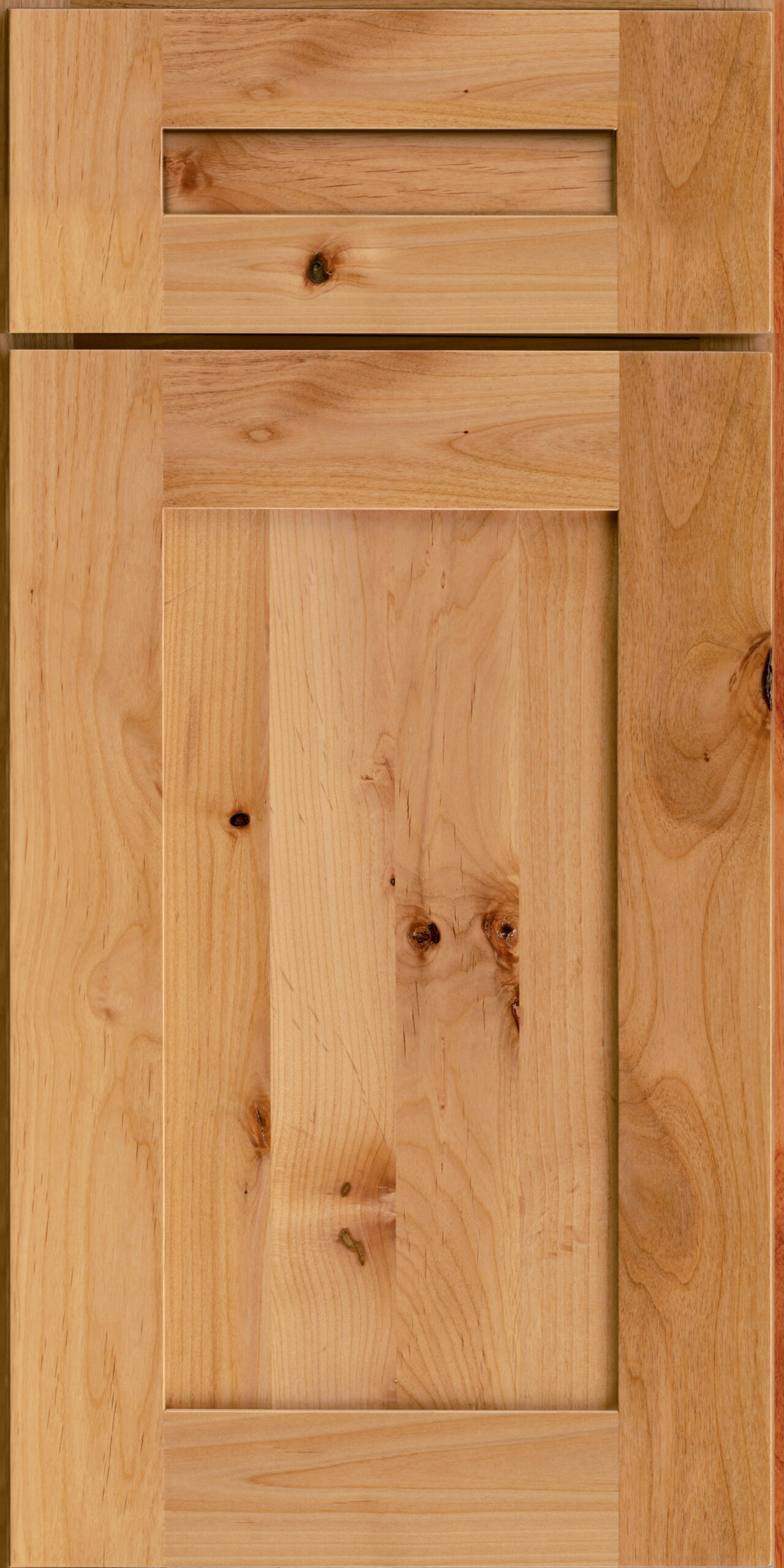 Rustic Style – Finish Recommendations​
Beautiful Finish Pairings – These finishes look great in a rustic kitchen together or on their own.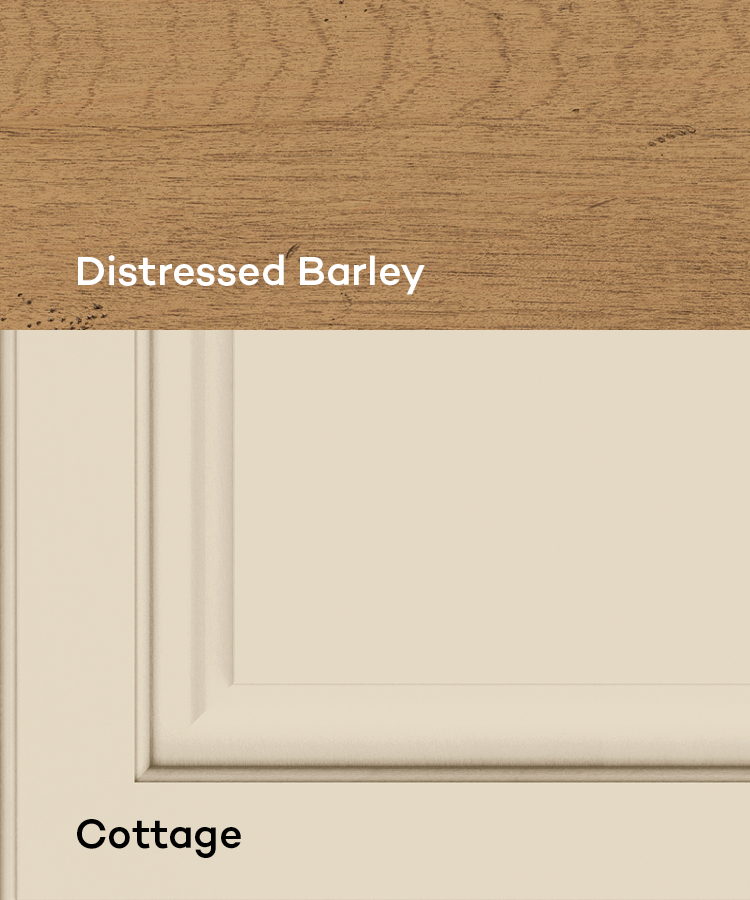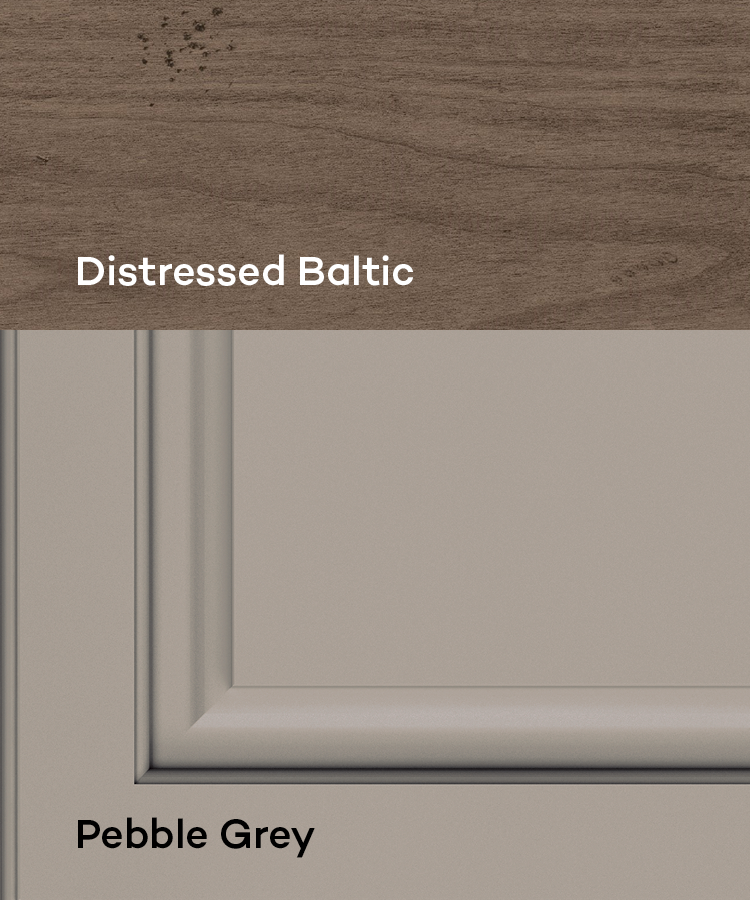 Rustic Style – Wood Stain Recommendations​
Highlight the character of wood in colors that feel at home in a rustic kitchen.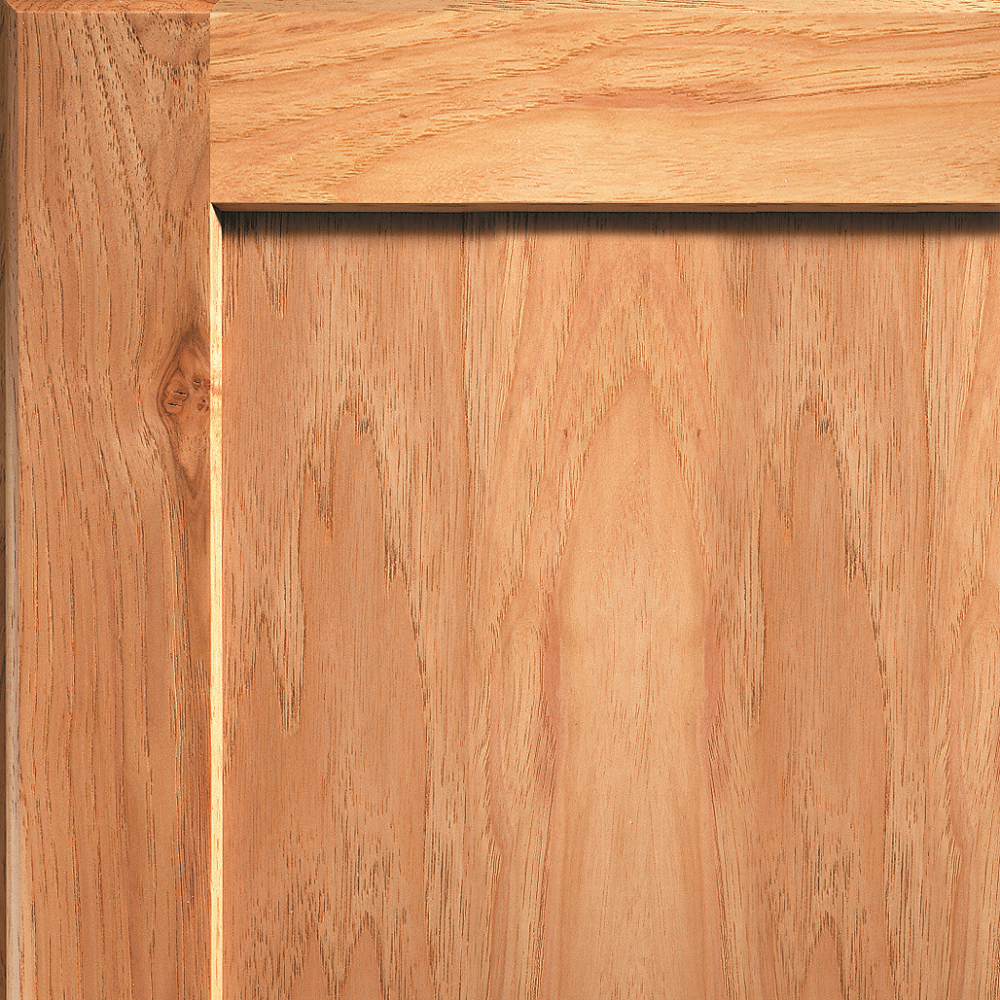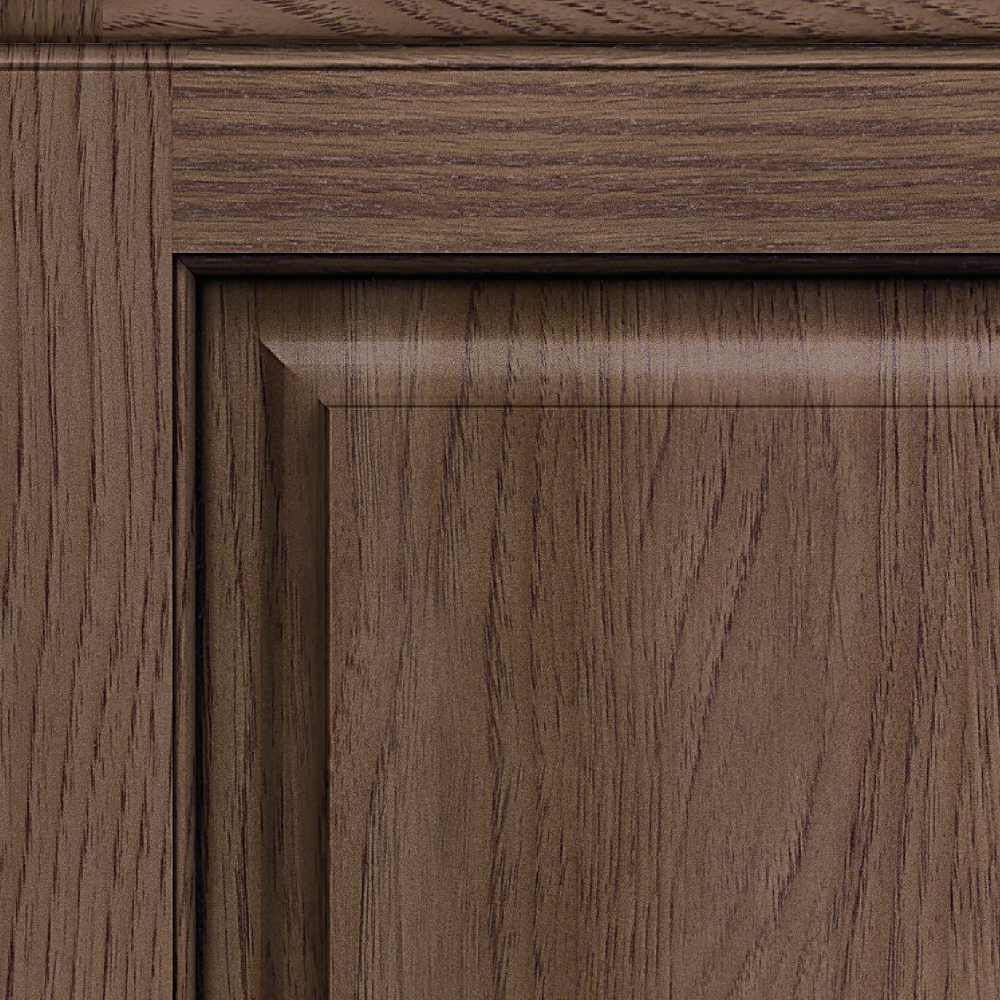 Rustic Style – Hardware Recommendations​
Choose pieces that add character and texture to the kitchen.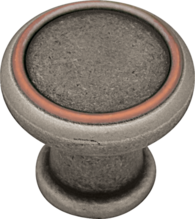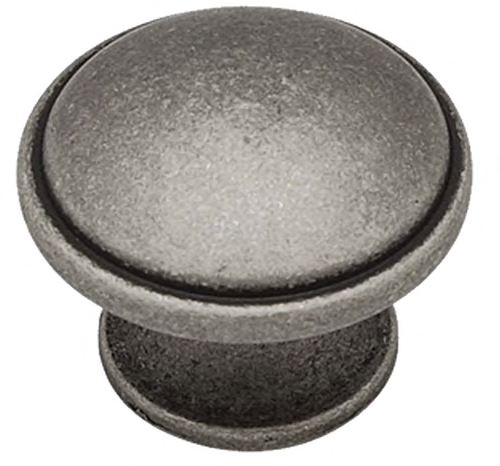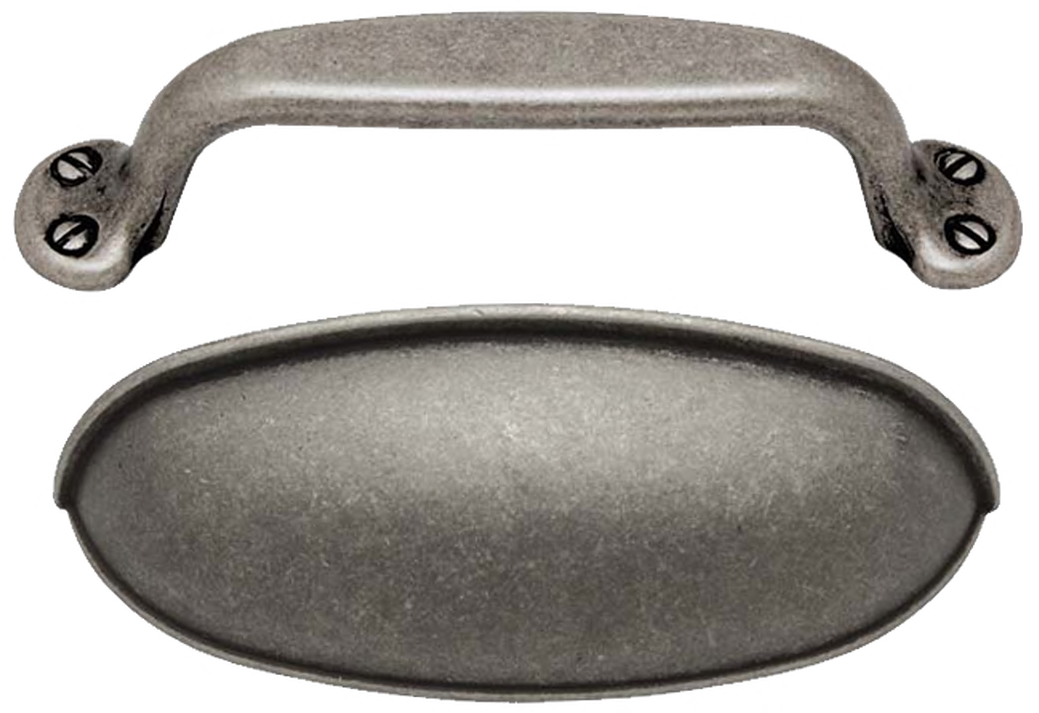 Rustic Style – Decorative Details Recommendations​
Choose elements that add texture and character​.