Once your cabinets are installed, it's not uncommon to find that things need minor adjustments. You might find a drawer runner that needs a tweak or a couple of doors that aren't perfectly aligned. Whatever the issue, we're here to help. We have a library of videos and instruction sheets to help you make any necessary adjustments. ​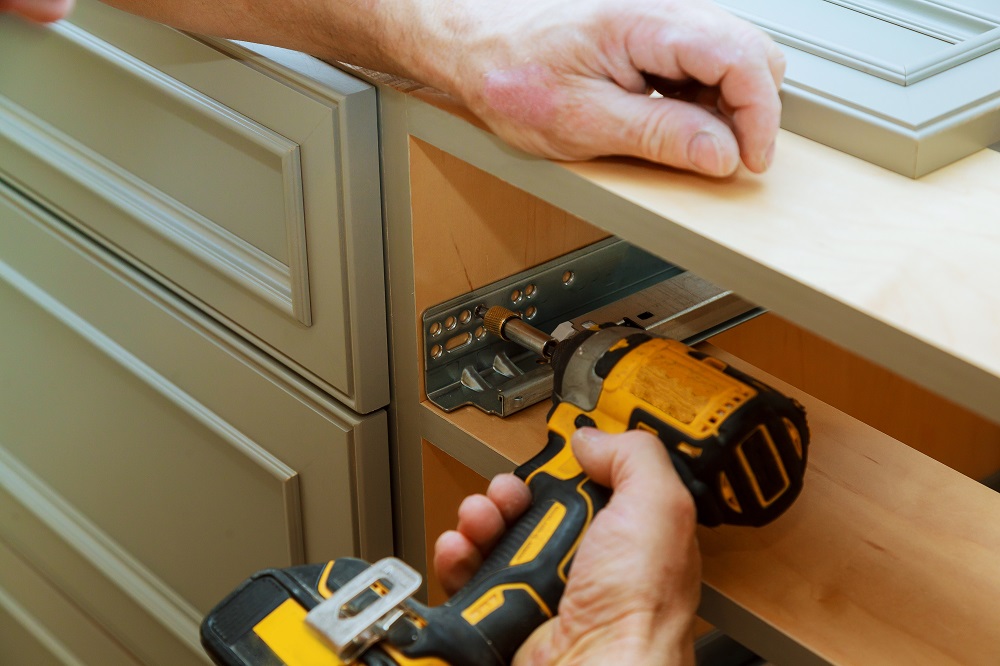 Printable PDF Instructions
If you can't find what you need, give us a call. We're here to help.​
Customer Care Team – 888-562-774