When you think style, if words like "streamlined" and "simple" are top of mind, chances are your style is Contemporary. Typically comprised of sleek, glossy finishes and a clean, orderly appearance, this bold and beautiful look lives by the notion that less is always more. To explore this style, check out the Contemporary kitchens, style boards and options below. When you find something you love, write it down in your Kitchen Project Tracker so you have it handy when you meet with your designer. ​
Door Styles, Colors & Decorative Details
Contemporary Style – Door Recommendations​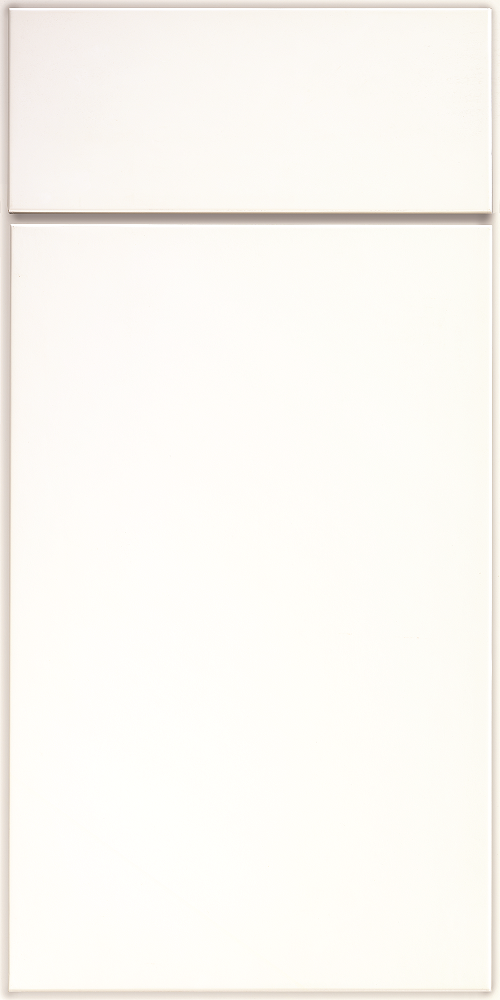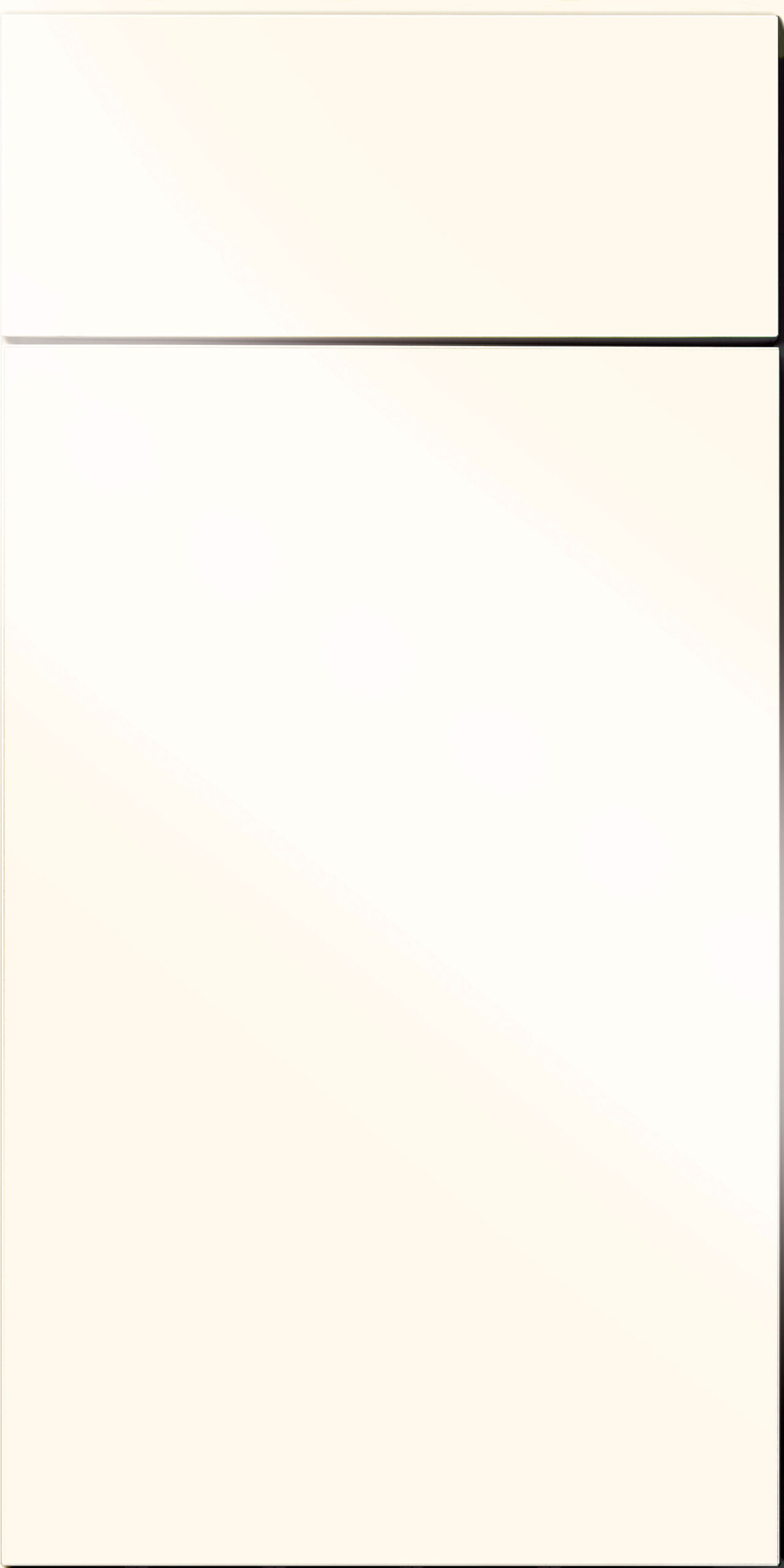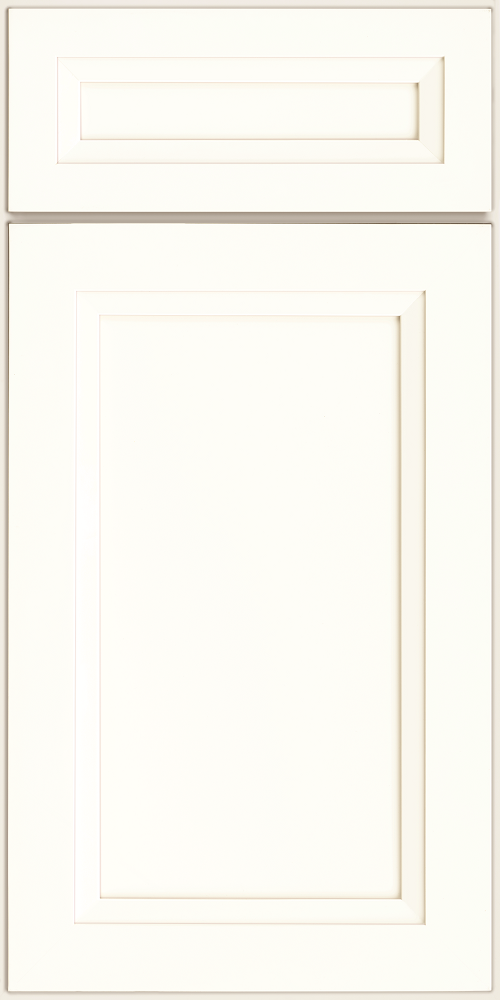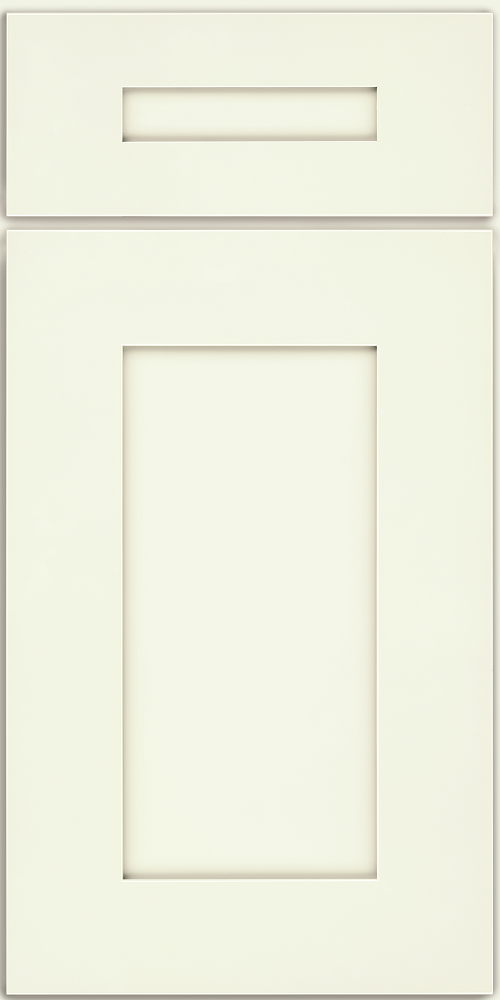 Contemporary Style – Finish Recommendations​
Beautiful Finish Pairings – These finishes look great in a contemporary kitchen together or on their own.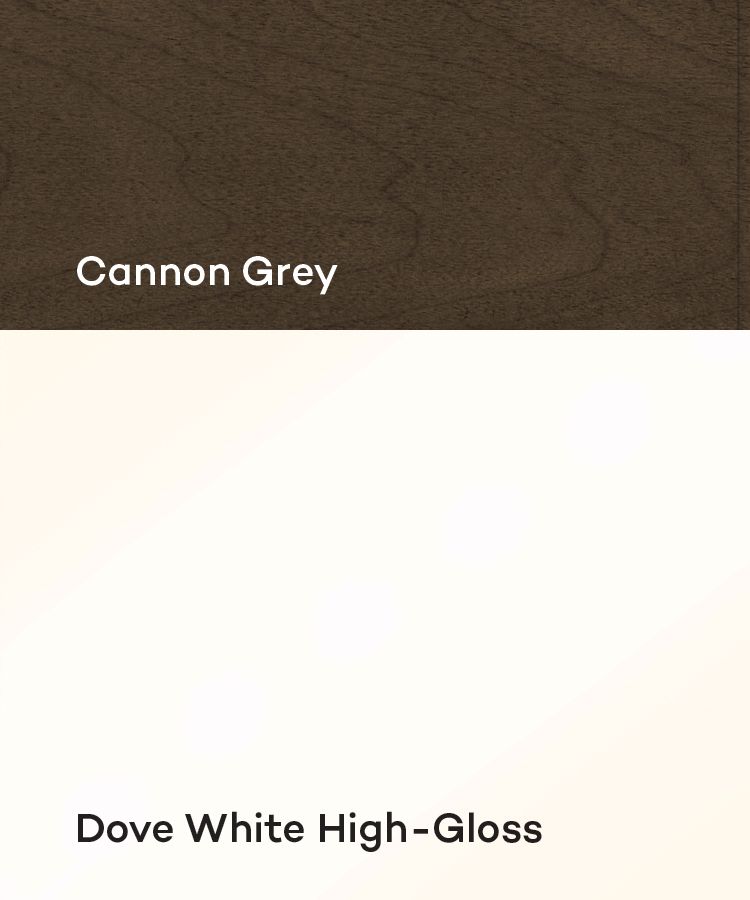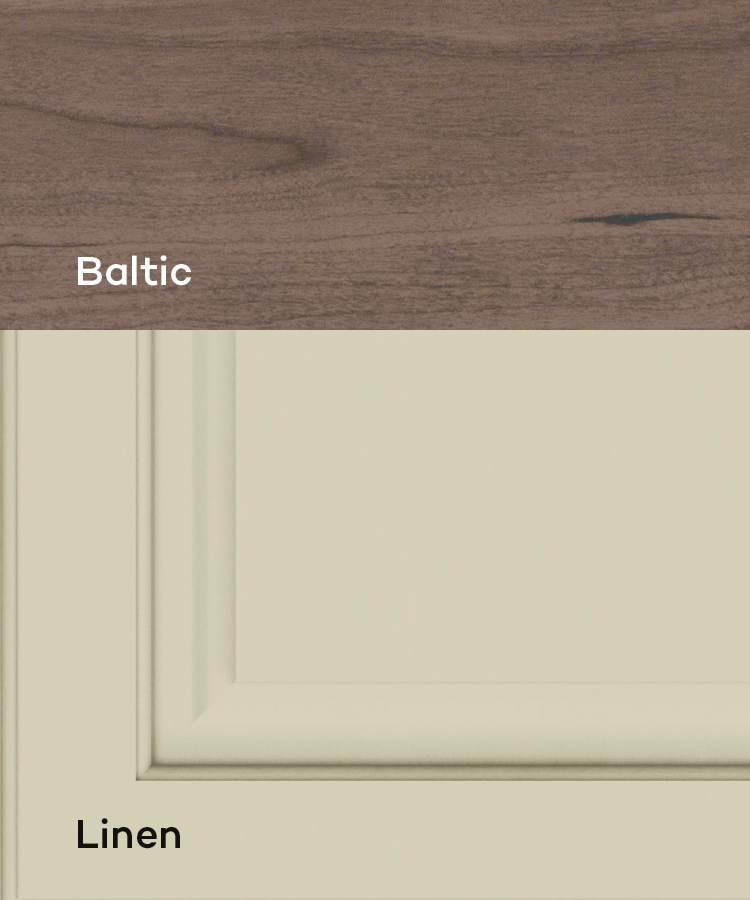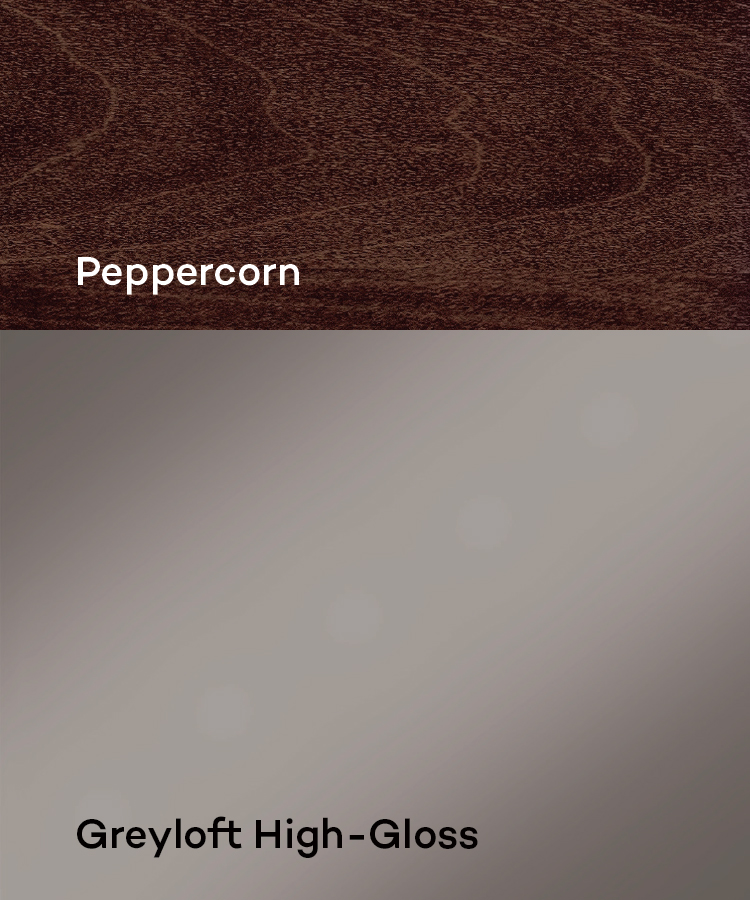 Contemporary Style – Wood Stain Recommendations​
Highlight the character of wood in colors that feel at home in a contemporary space.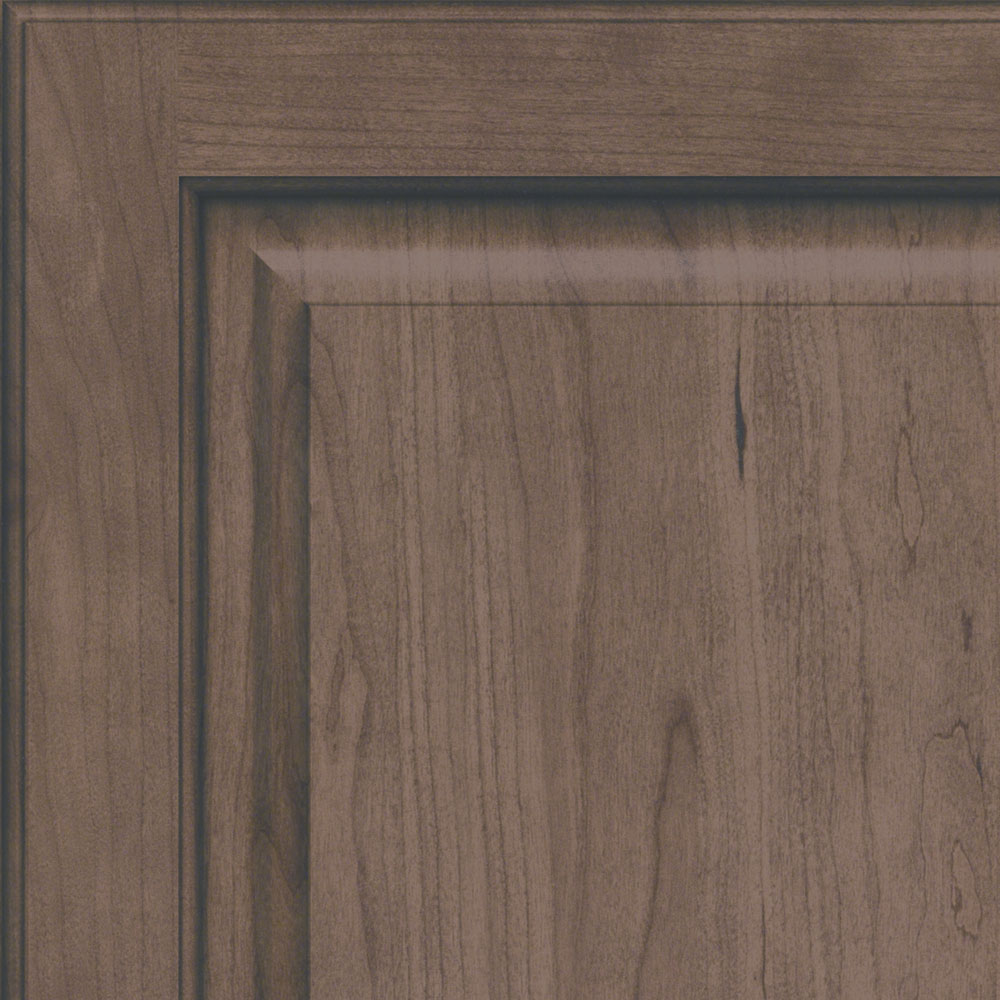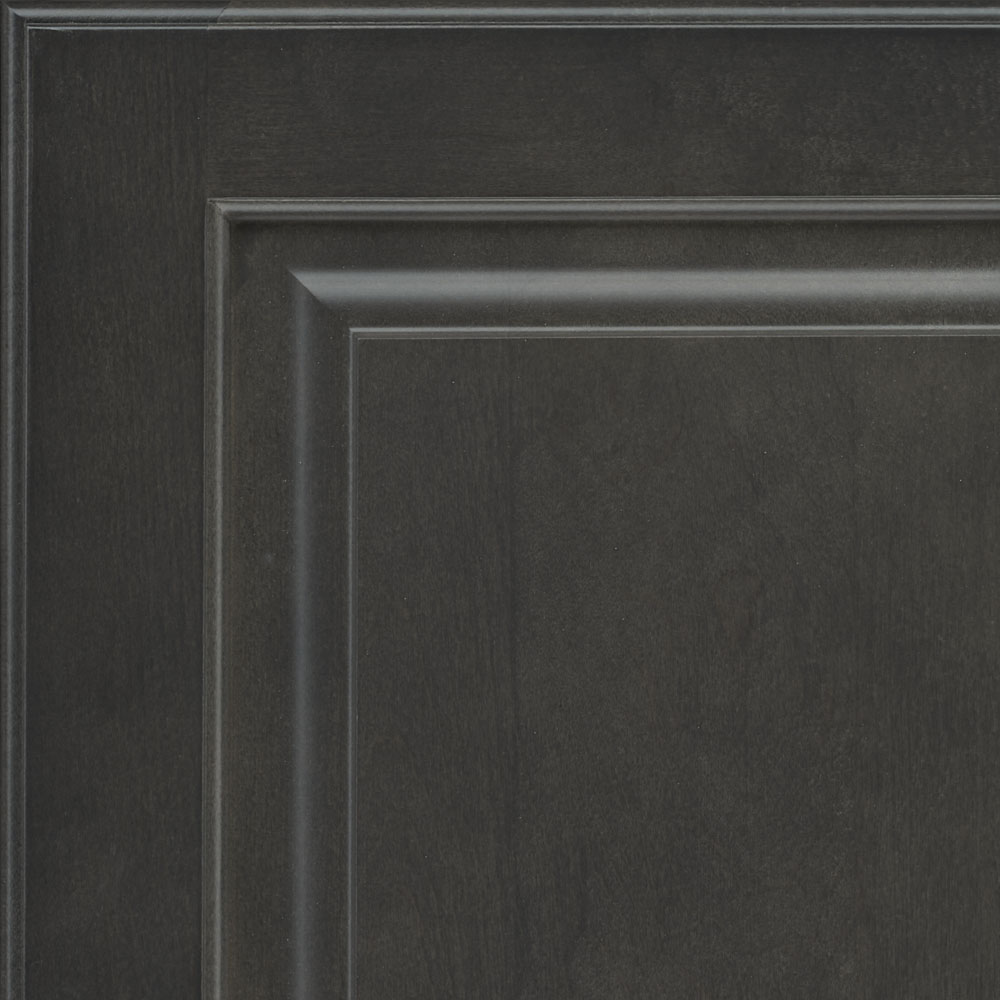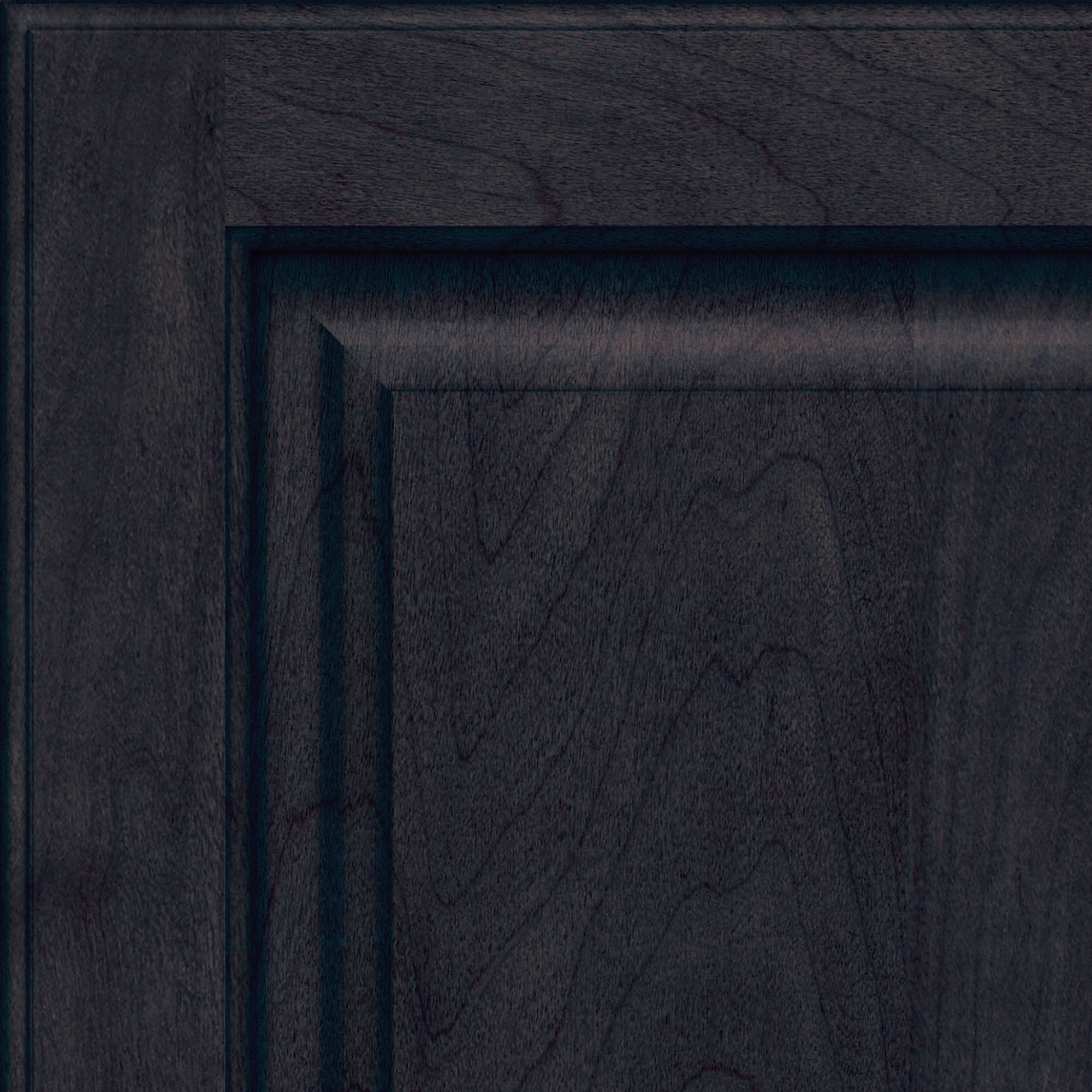 Contemporary Style – Hardware Recommendations​
Choose pieces that are simple and bold in finish and style.​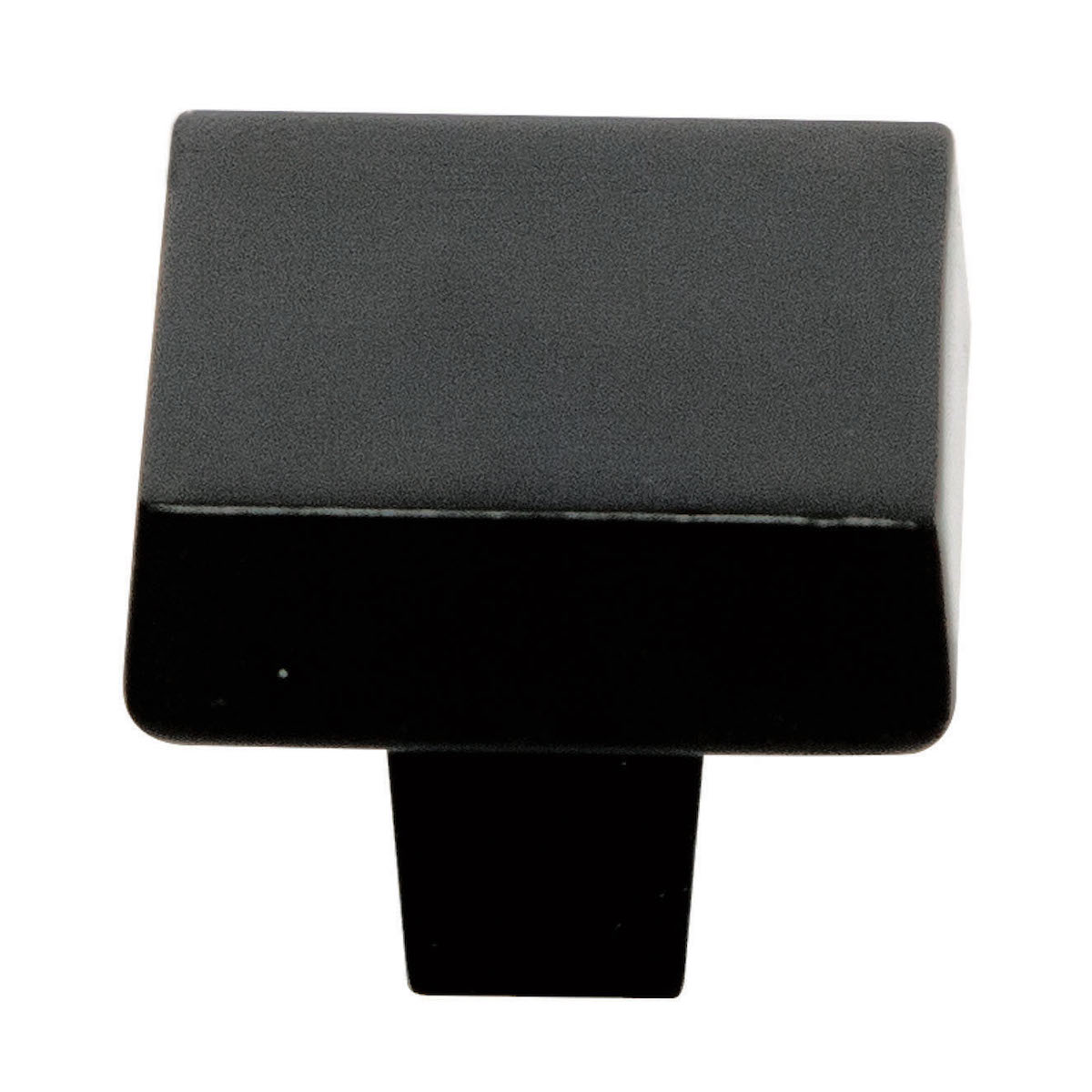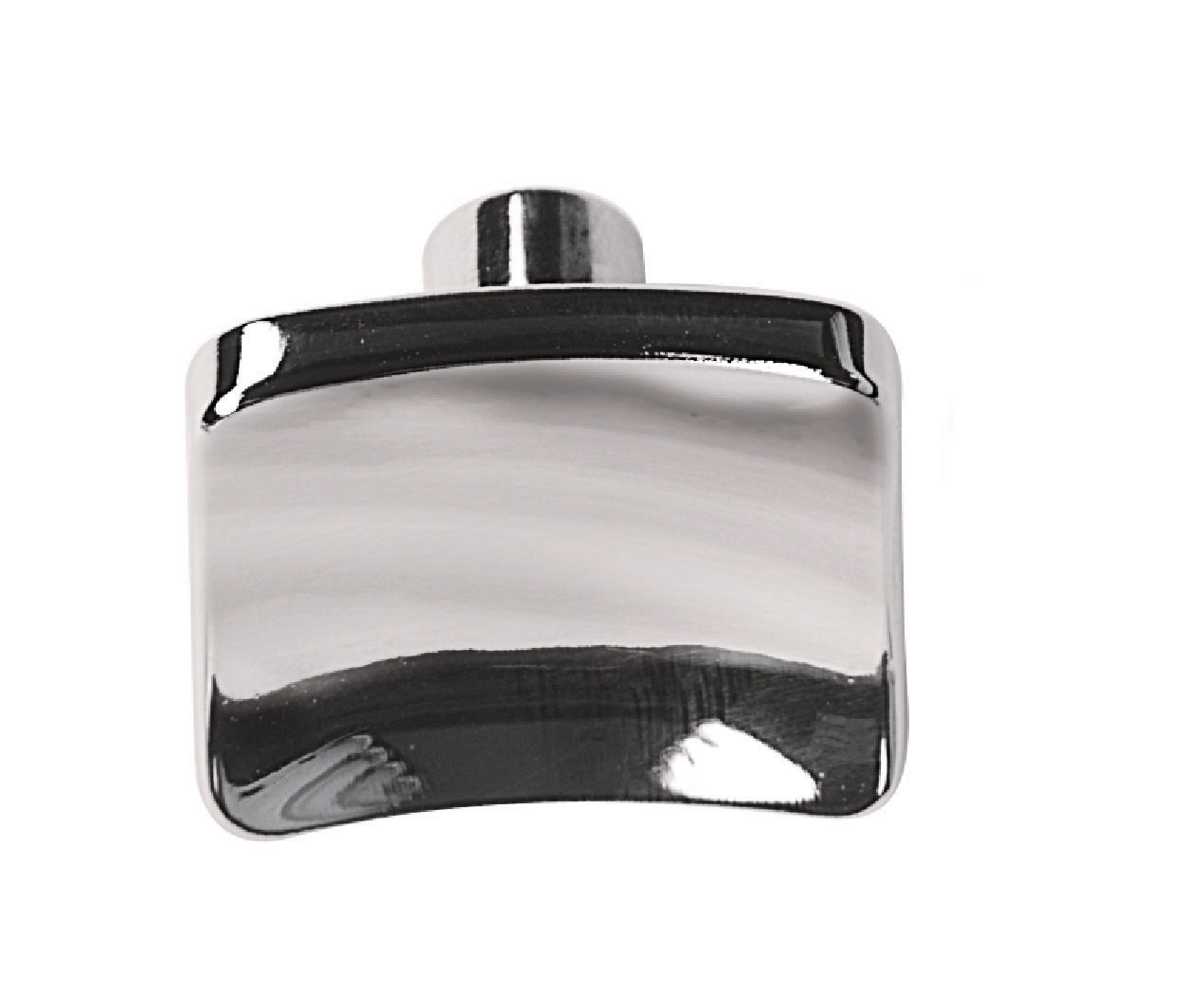 Contemporary Style – Decorative Detail Recommendations​
Choose clean lines and keep it simple.