Traditional Style: Formal. Classic. Refined.
There's something to be said about tradition—and you want your kitchen to say it all. Whether it's the rich, dark stains or the carefully crafted moldings, this formal, refined style emphasizes all of the details for a look that's as classic as they come. See below for examples of Traditional kitchens, or use the style boards for inspiration to pull together your own unique look. When you find something you love, write it down in your Kitchen Project Tracker so you have it handy when you meet with your designer. ​
Door Styles, Colors & Decorative Details
Traditional Style – Door Recommendations​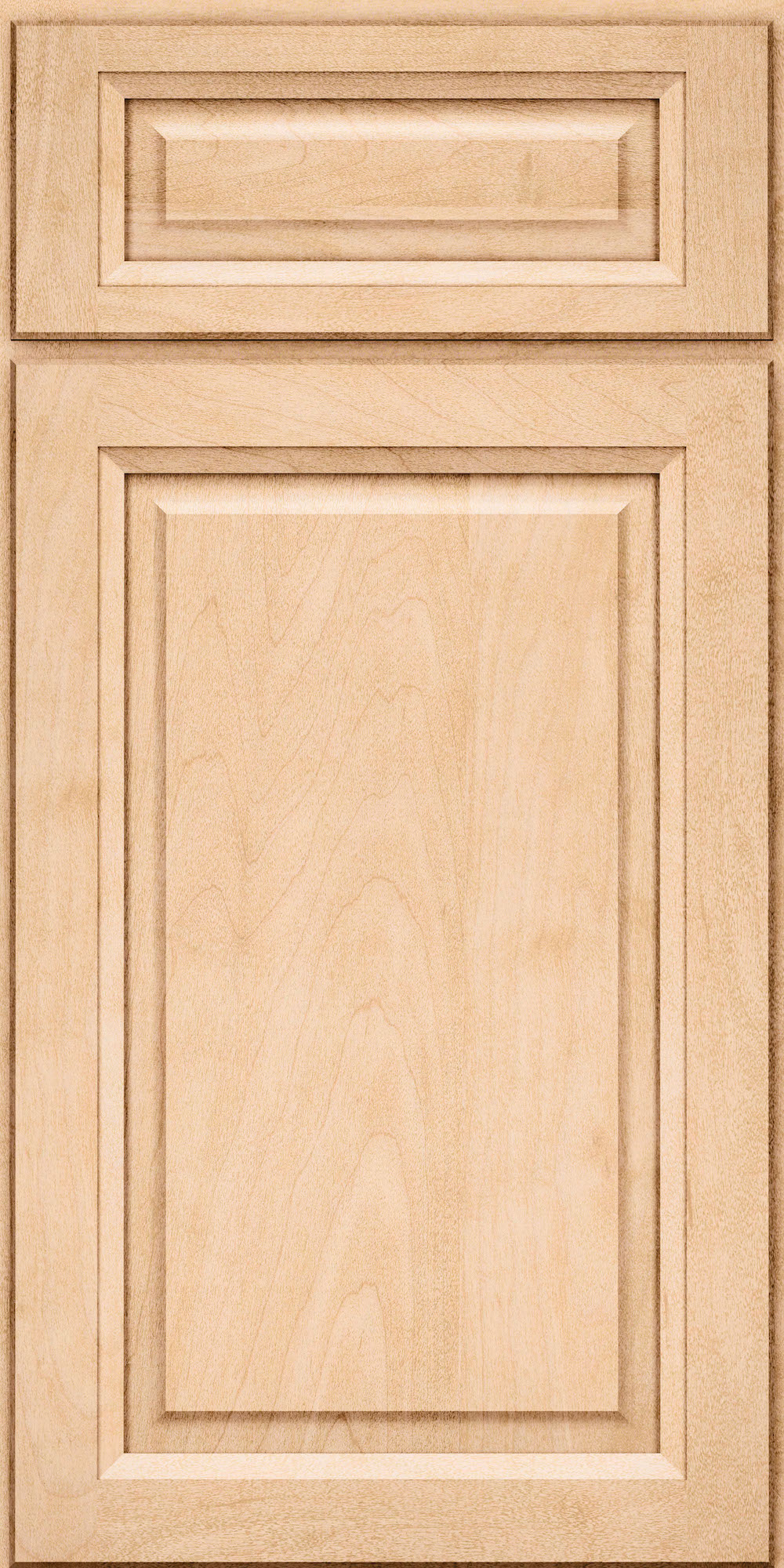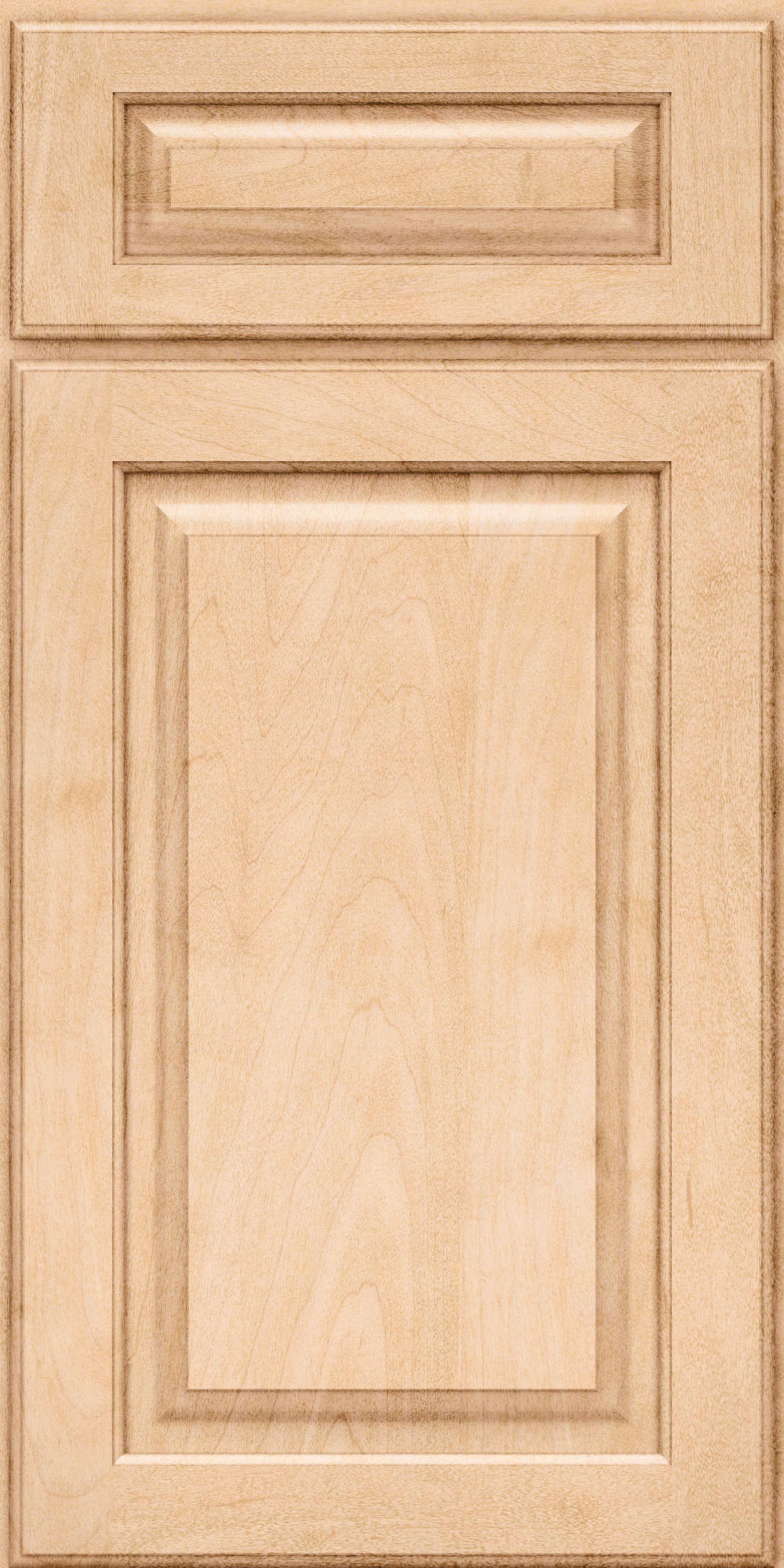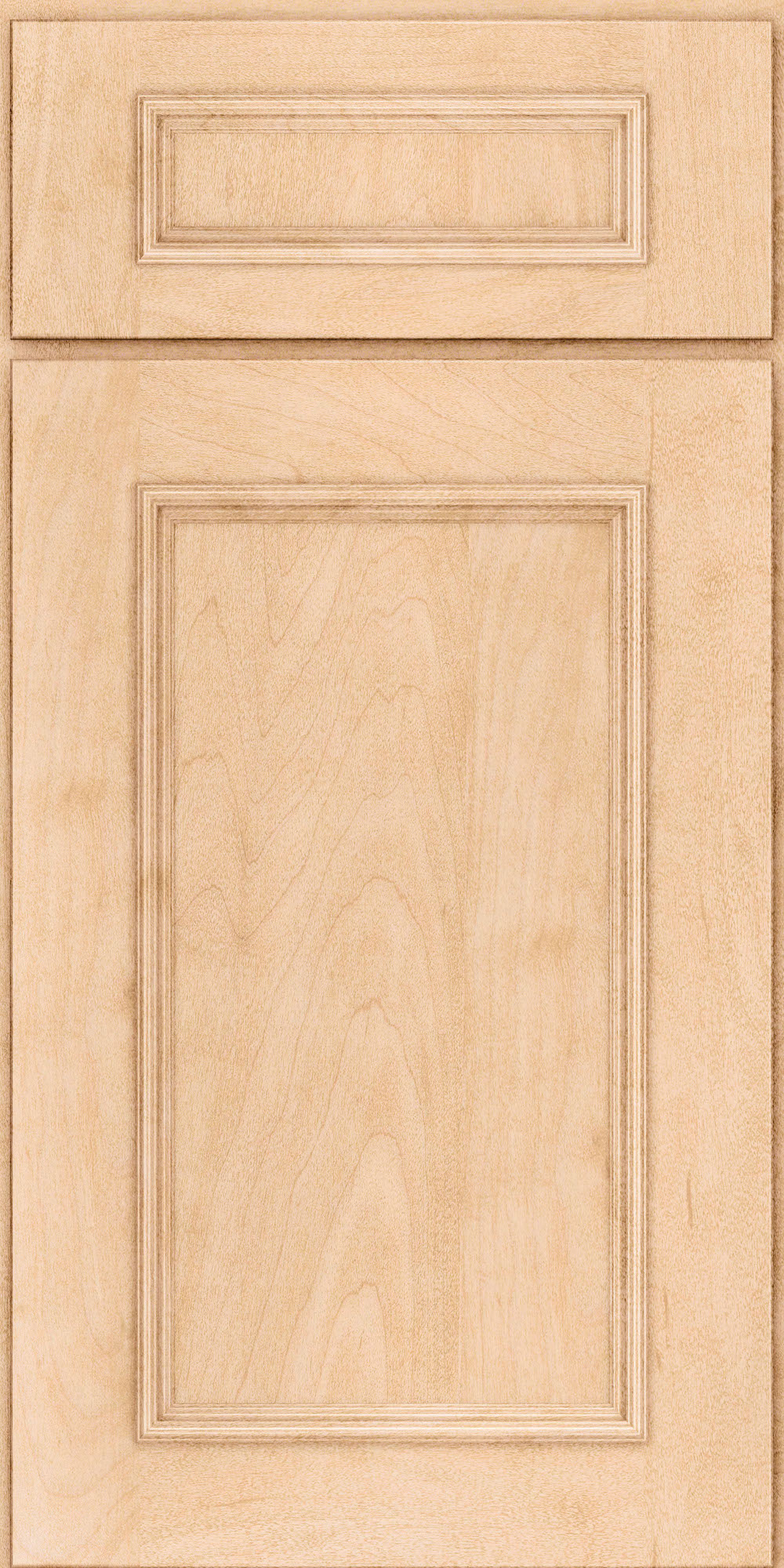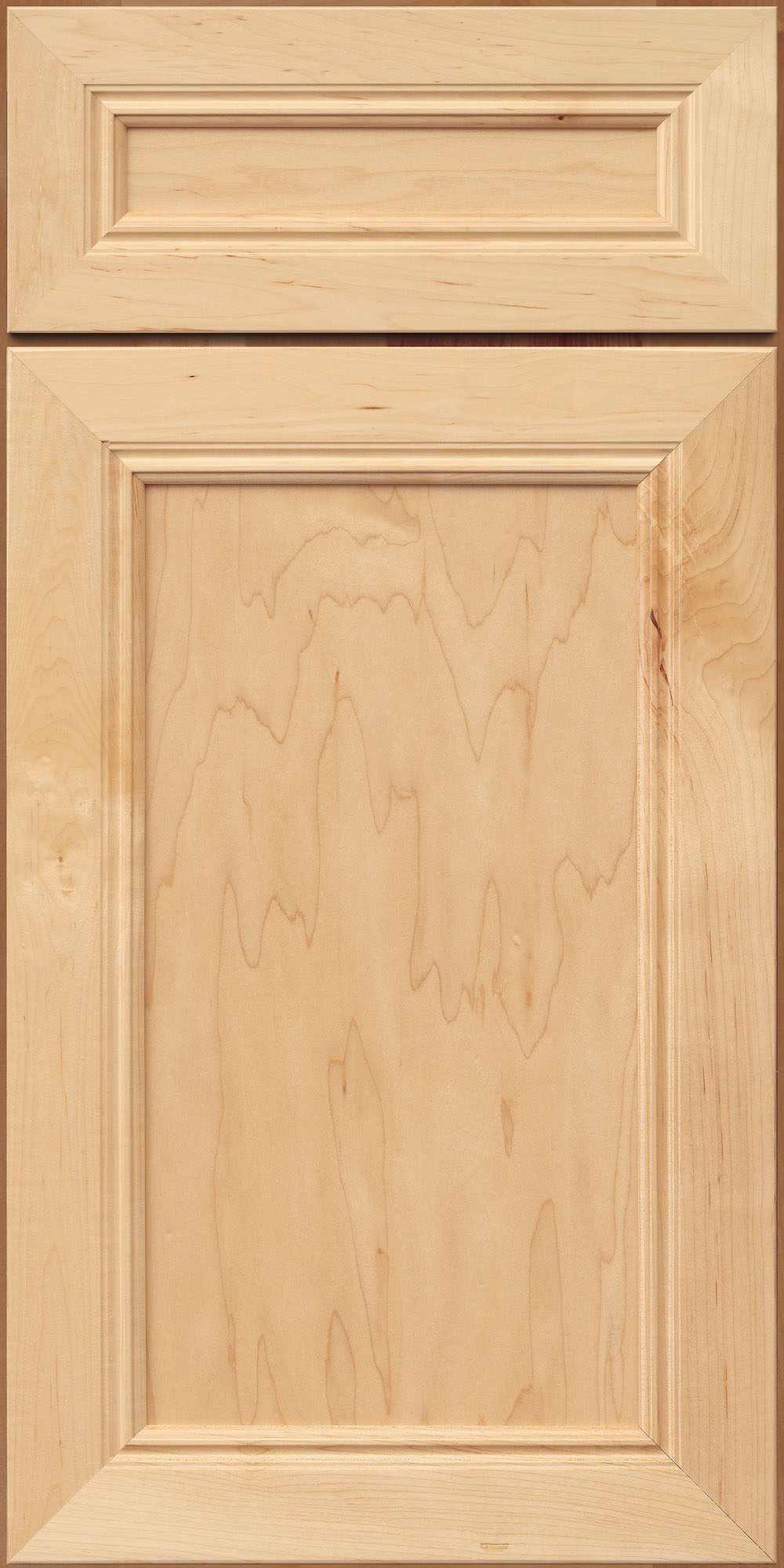 Traditional Style – Finish Recommendations​
Beautiful Finish Pairings – These finishes look great in a traditional kitchen together or on their own. ​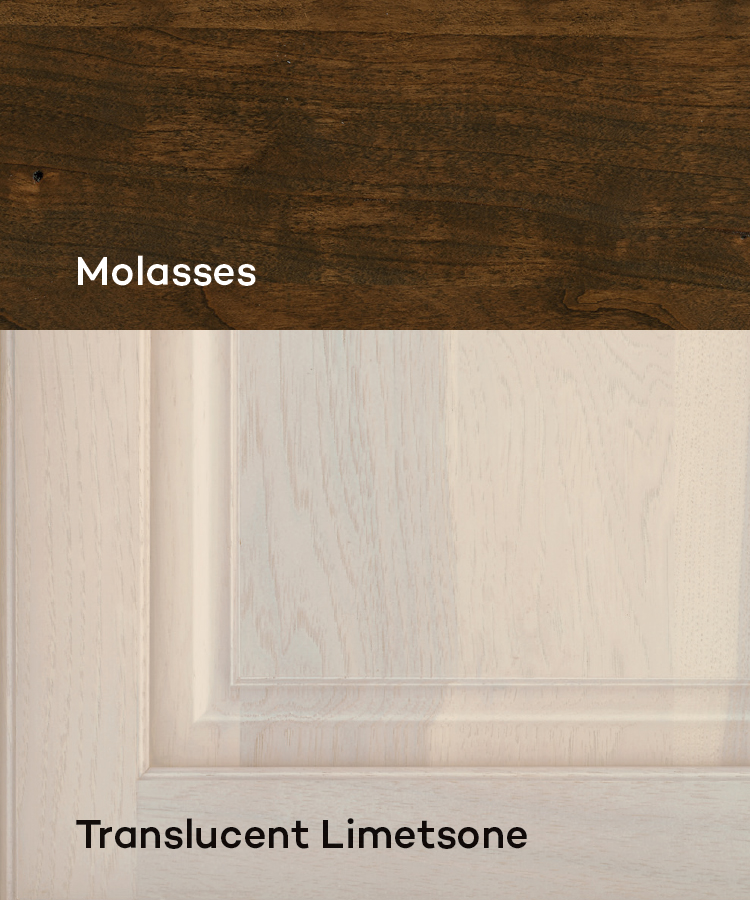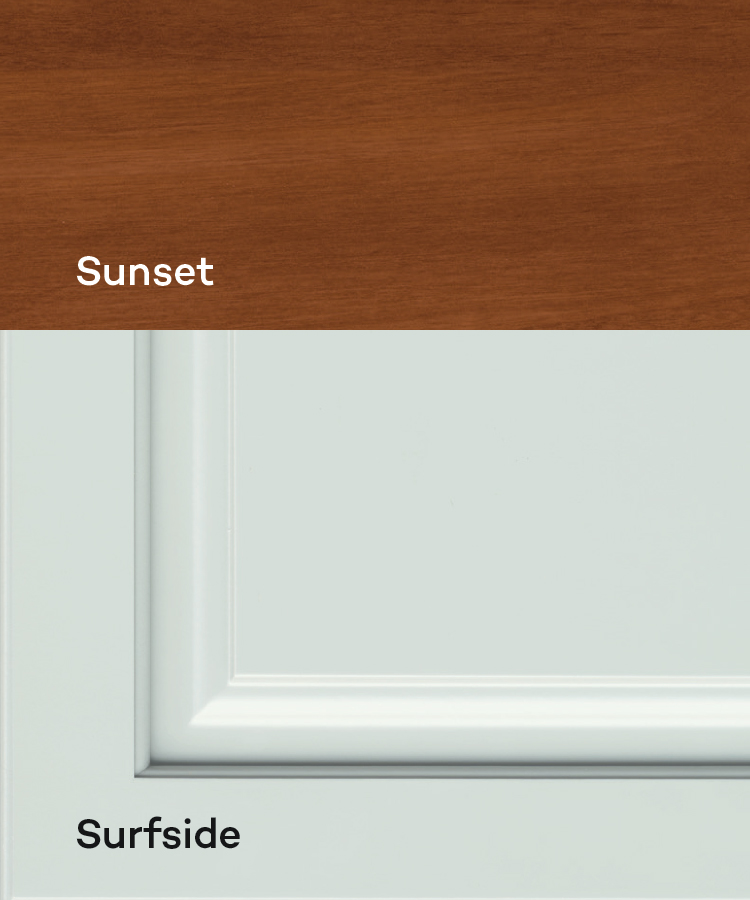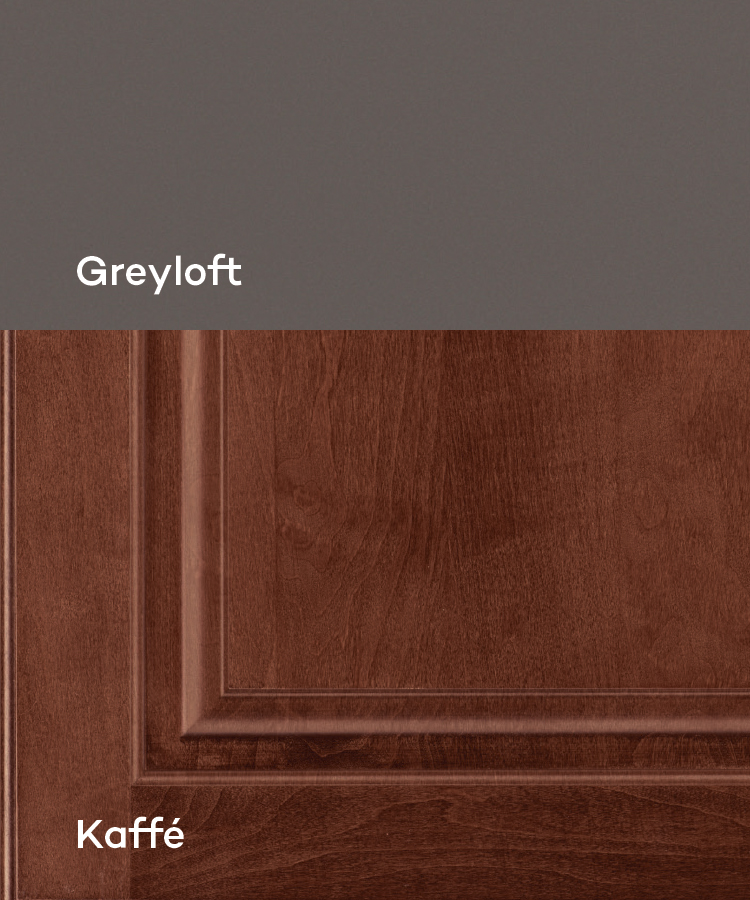 Traditional Style – Wood Stain Recommendations​
Highlighting the character of wood in colors that feel at home in a traditional kitchen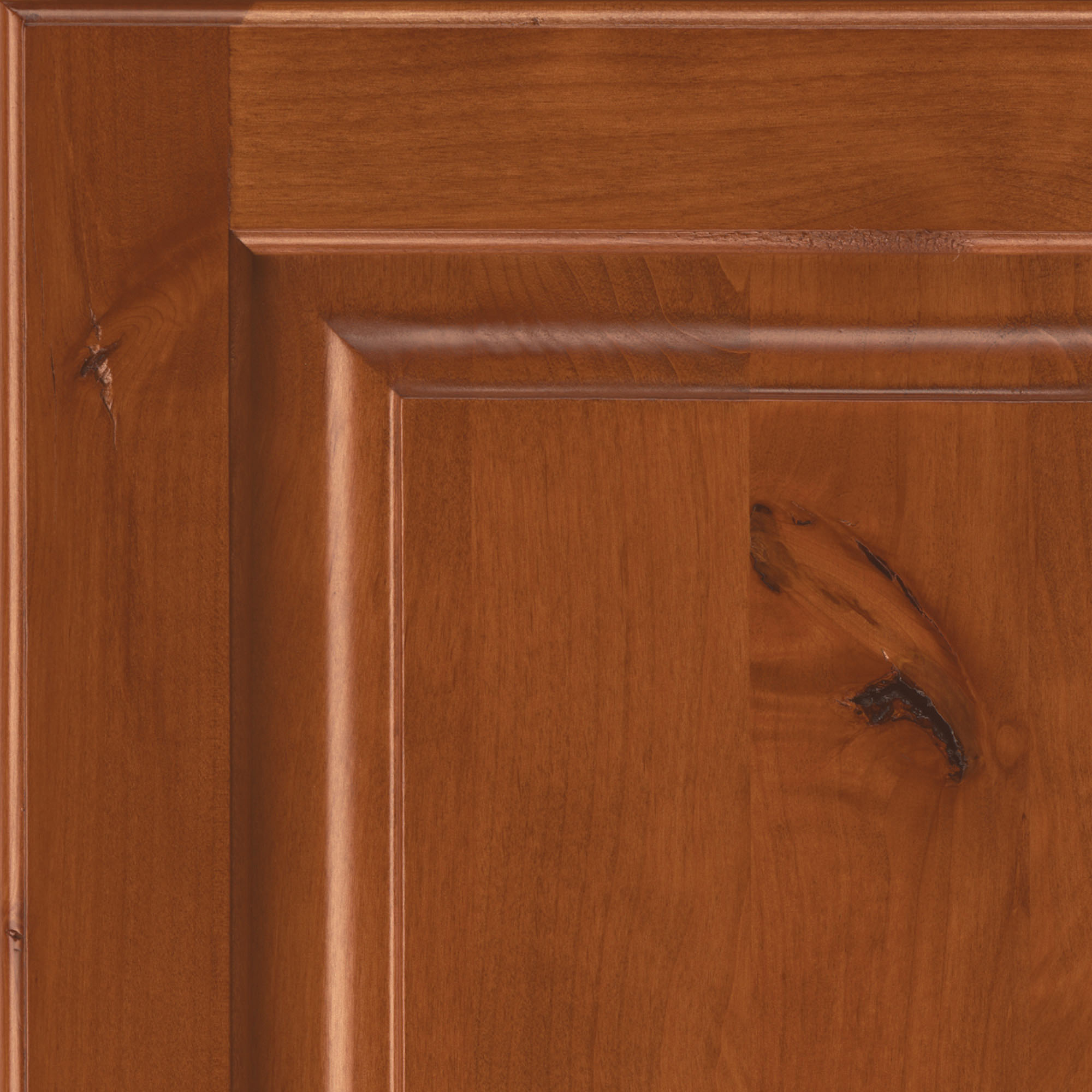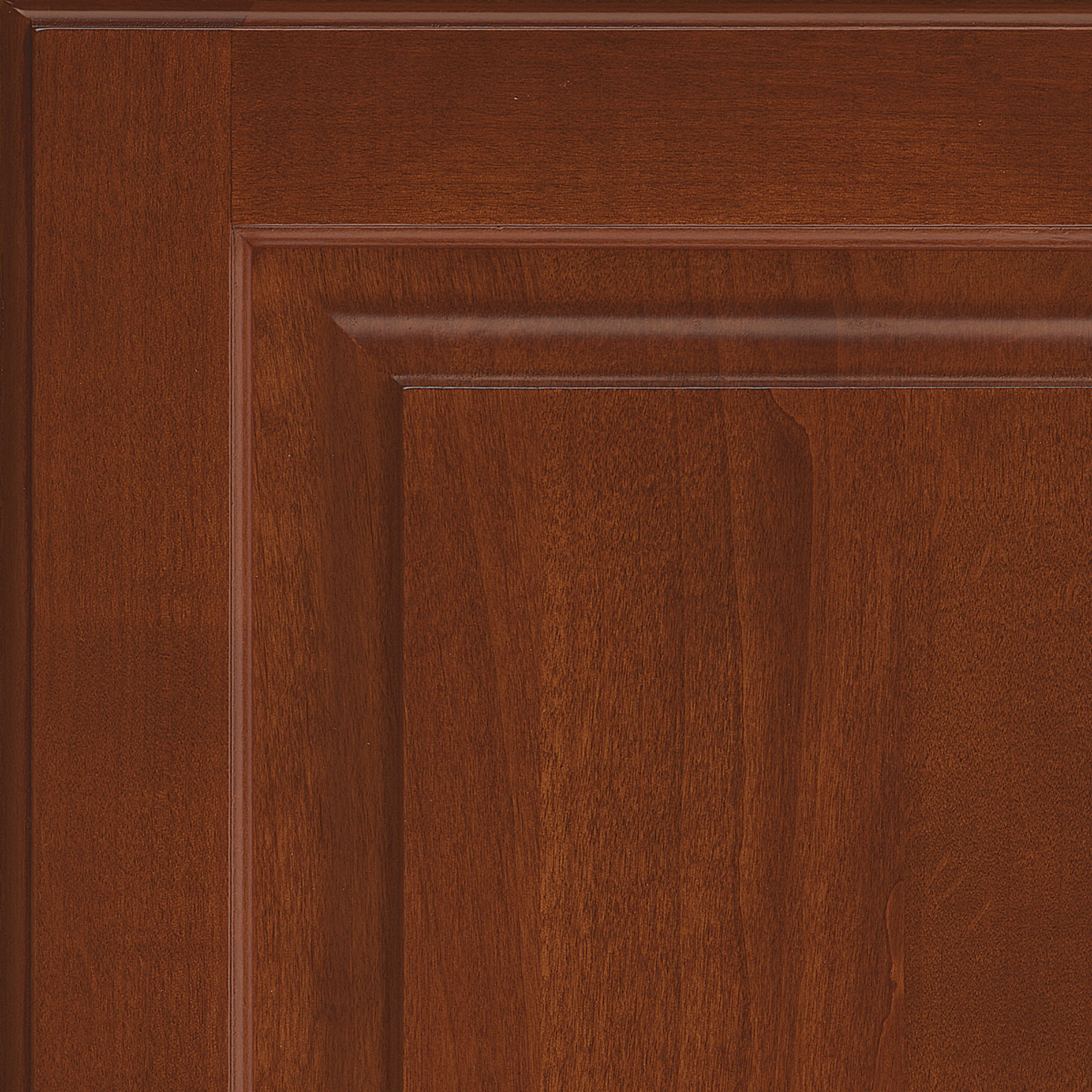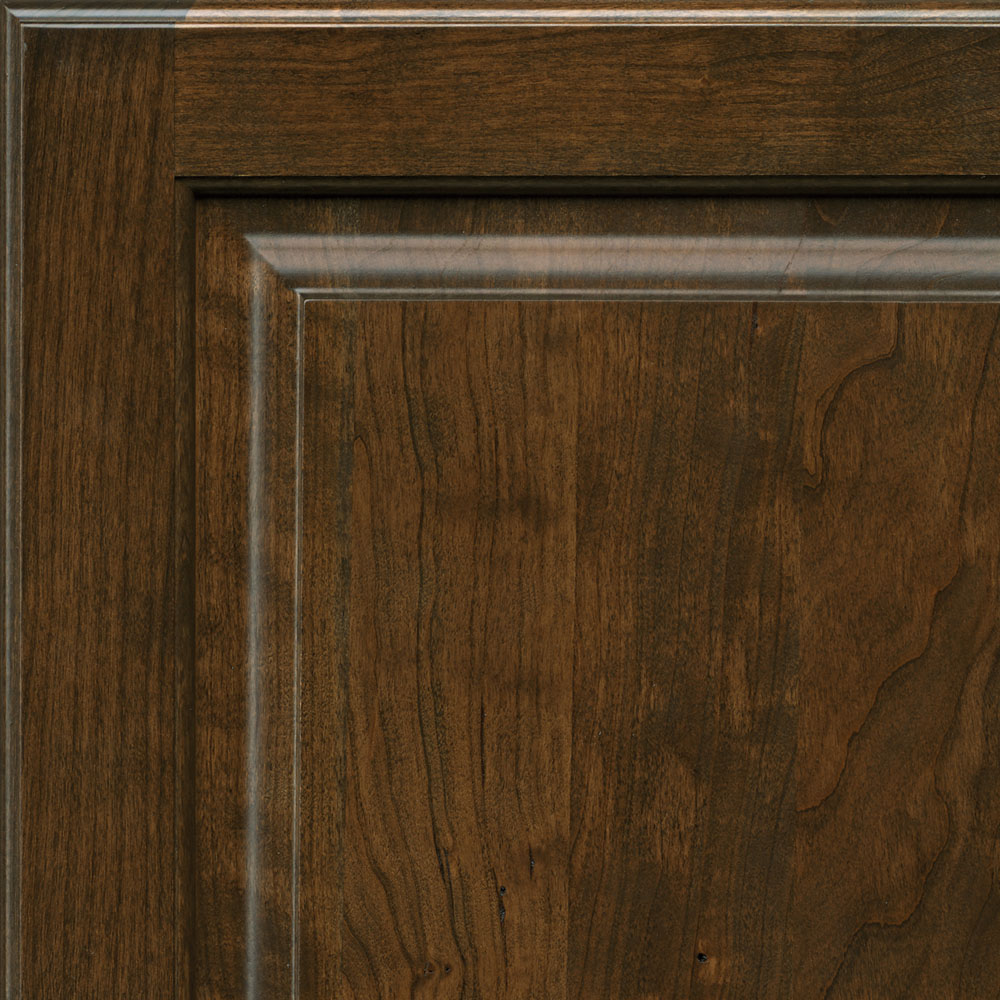 Traditional Style – Hardware Recommendations​
Choose pieces that are formal, classic, and refined in style and finish.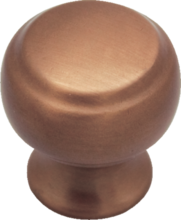 Traditional Style – Decorative Details Recommendations​
Choose details that add texture and character to complement ornate door profiles.