Preparing for Cabinet Delivery
---
 SCHEDULING DELIVERY:​
About 1 to 2 days after you order your cabinets, the KraftMaid delivery team will call to schedule your 

delivery date.

​

 1-5 days prior to your scheduled delivery date, the carrier will call to confirm the date and provide a 

four-hour delivery window. 

​
Note: Delivery trucks can be quite large—typically 26' or longer. When we call to schedule your delivery, let the agent know of any potential hazards or issues related to your delivery location. Consider things like unpaved roads or driveways or trees and utility lines that may prevent a large truck from reaching your delivery site. We want your delivery to go as smoothly as possible. ​
---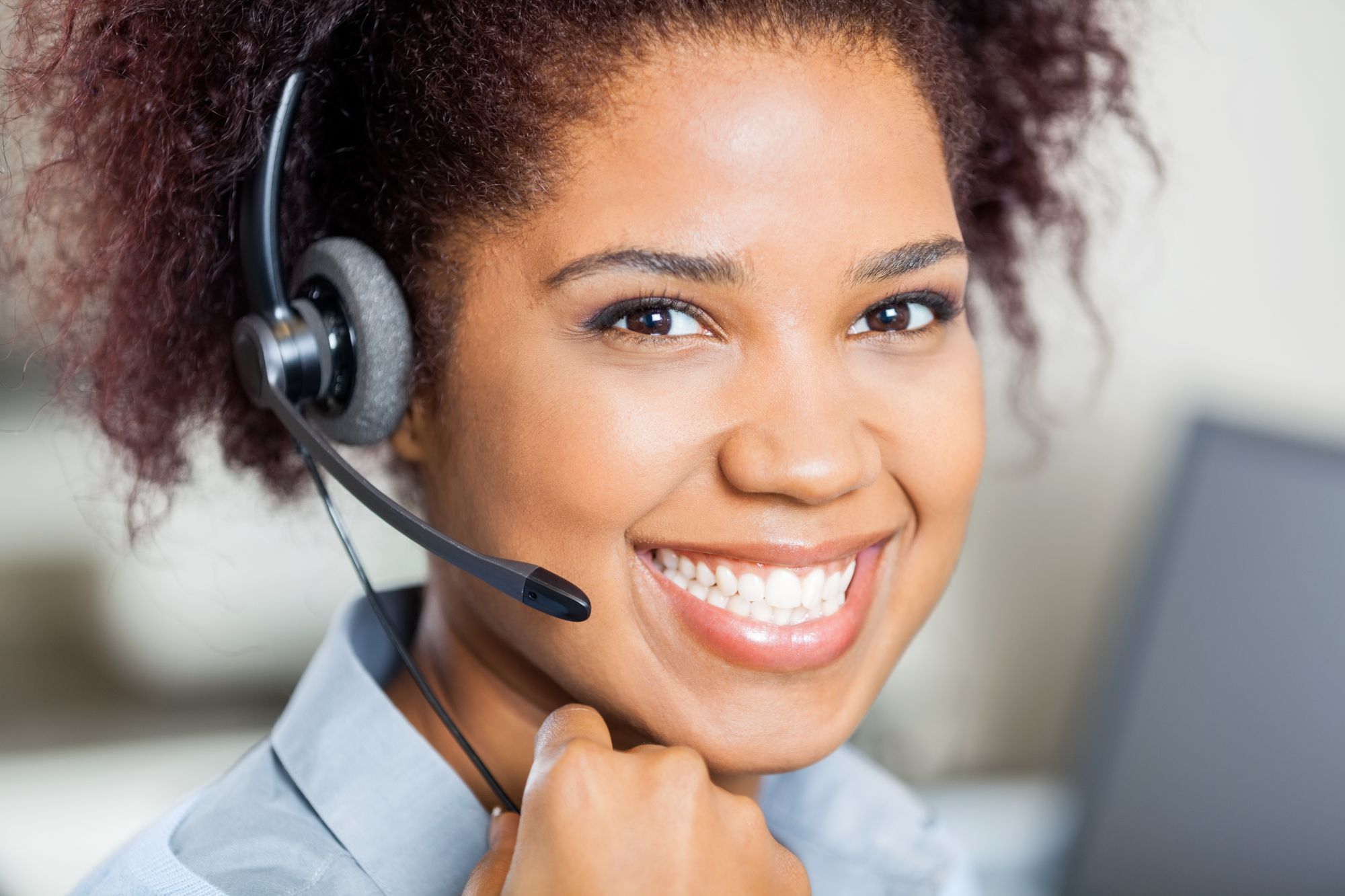 PREPARING YOUR HOME: ​
KraftMaid's delivery service includes room-of-choice delivery

​

Room-of-choice delivery means we'll place the cabinetry in any room of your home or job site as long as 

it's safe to access and the cabinets will fit through doors and hallways.

​

The space needs to be temperature controlled, dry, covered and secure. 

​

Boxed cabinets will take up more space than you may think. Consider the number of cabinets you 

ordered, plus trim, moldings and other accessories. 

​

Ideally you should choose a location where boxes will not need to be stacked and where they won't 

need to be moved until installation.

​

Don't forget about storage space for other items such as flooring, sinks, and appliances. You or you 

installer will want to be able to find and easily access all materials when the time is right. 
If you are storing cabinets and materials inside your home, be sure to cover your flooring in the designated storage area to prevent any damage.